Most resort have closed for the season.
We are looking looking forward to getting all our destinations back up and running in 2022-2023. If you are looking to book for next year, call or email and we will work with you for a custom quote.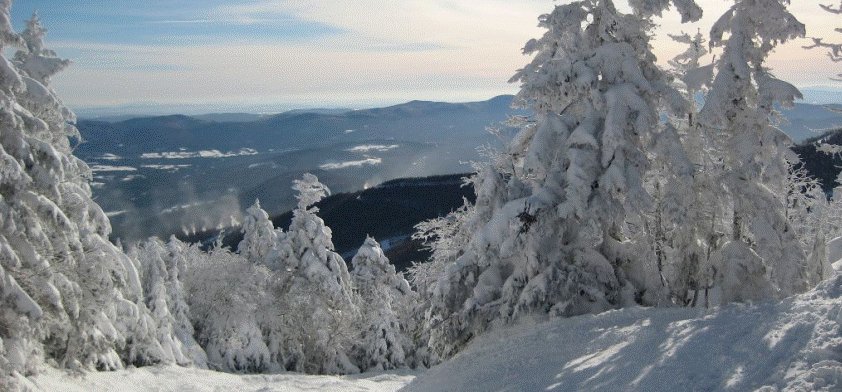 We are always happy to hear from past clients and help with your future plans. Have a great Summer!